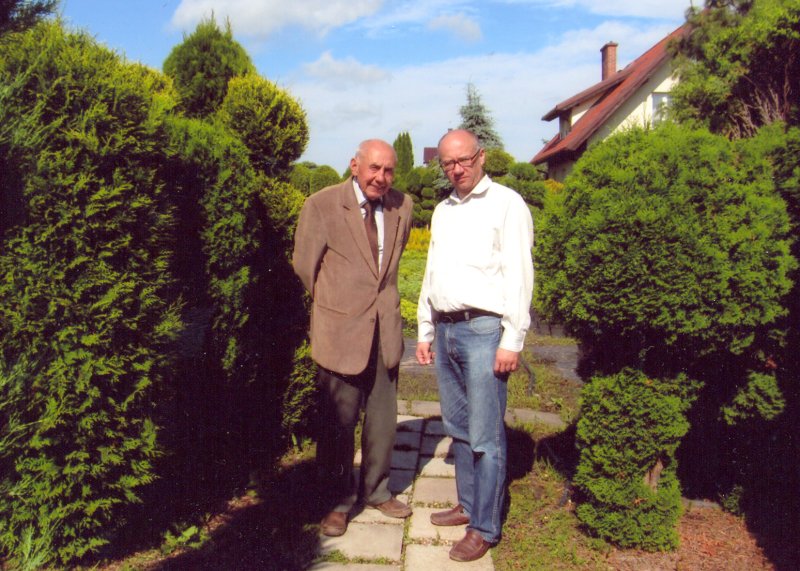 The nursery garden of ornamental tries

Kozłowscy in north-eastern Poland was founded in 1968 and its activity concentrates on the local market. The nursery has become a member of the Association of Polish Nurseries since 1999. The produced conifers are adapted to the clima of north-eastern Poland. The diffrent kinds of tujas, spruces, pines and junipers as well as deciduous trees and shrubs belong to the basic range of our plants. In the offer we have also a lot of formed trees and shrubs in the height from 0,5 to 3,5 m. In our nursery garden the trees and shrubs are several times transplanted.

Plants in containers are sold the whole year, and the others in August, September and October as well as in March and April. The nursery garden is open every day from 7 am to 6 pm except for sundays and holidays.

We invite you to our nursery garden!
---
The address is:
Kozłowscy
Nowowiejska 8
19-321 Nowa Wieś Ełcka
woj. warmińsko-mazurskie
Poland
Phone: +48-87-619 73 95
e-mail: kozlowscy@elk.com.pl
---